A farm holiday with children at the Waldnerhof makes great fun!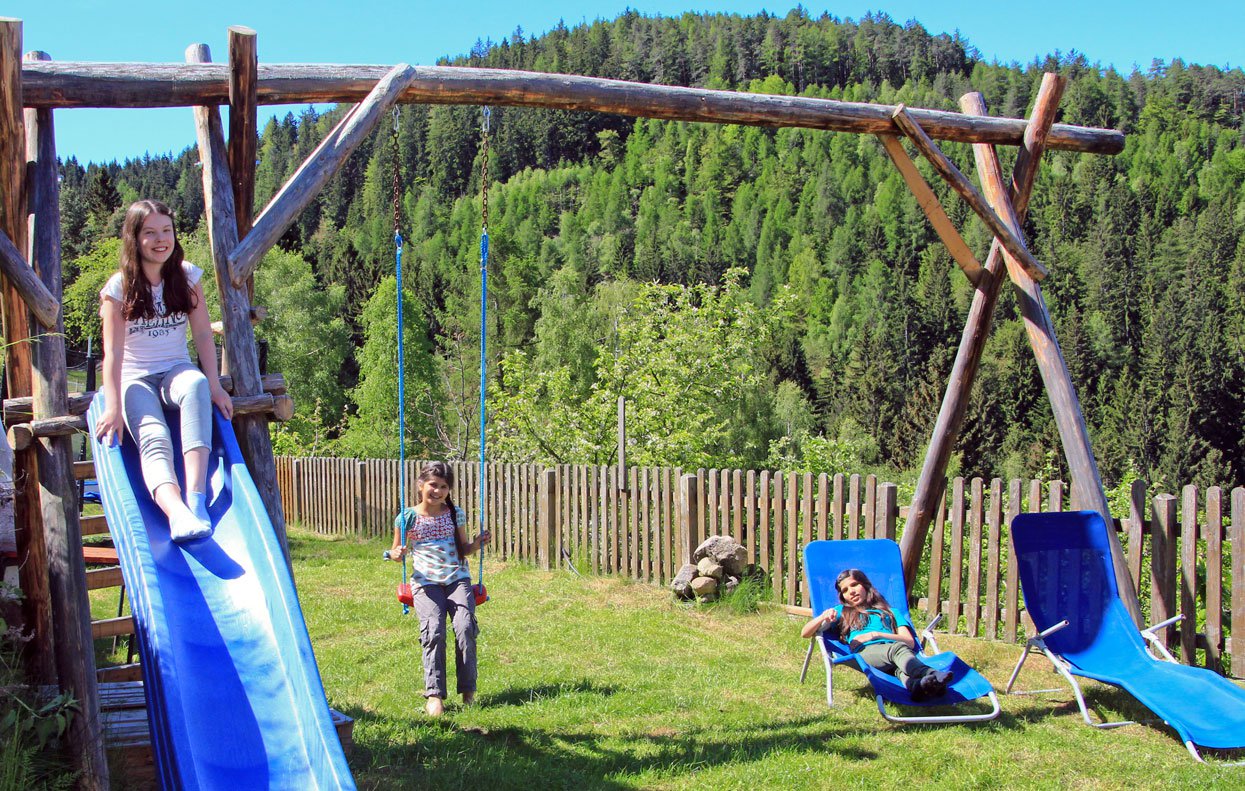 If you want to spend a farm holiday with children, the Waldnerhof is the right place for you. We, the Thurner family, welcome you and your little ones and look forward to your visit. We are a family-friendly guest house and give great importance to the fact that our young guests feel comfortable and have fun.
We guarantee that your children will not get bored with us quickly, because at the Waldnerhof there is a lot to discover and experience! This is also due to our animals, but we have also set up some gaming devices in our meadow, as well as a library, if the weather is not so nice.
Holiday with children in South Tyrol means feeding hens, baking bread and collecting hay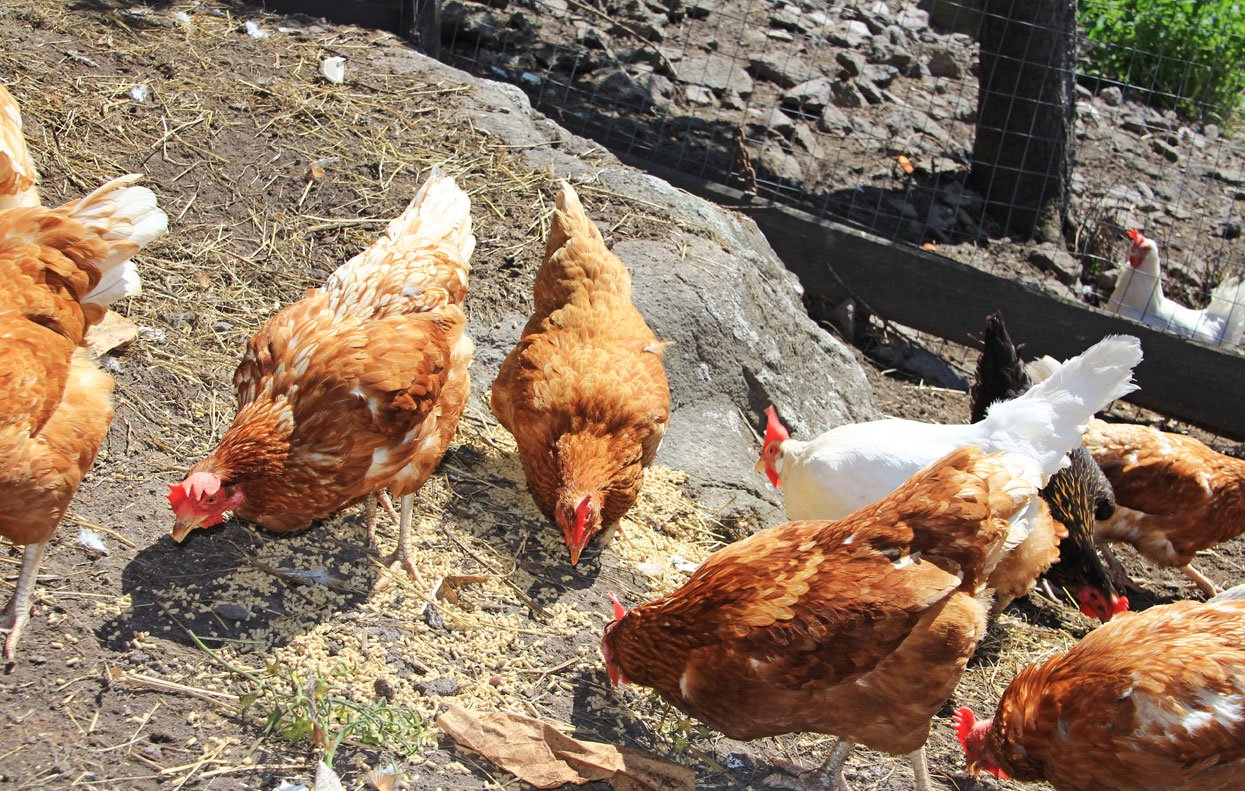 We would like to invite you and your children in your children's holiday to participate in our daily work at the Waldnerhof. In this way your children learn a lot about everyday life on the farm and are proud to have contributed to that. You and your children can help us working in the barn and collecting hay, feeding hens and hares, or baking bread.
In addition,your children have the opportunity to deal with our other animals besides hens and hares. Our dog and our cats live here together with cows and calves and a guinea pig.
In the garden we have also created a wide range of games: slide, swing, sandbox and trampoline are just waiting to be played by your children, while you relax on the lawn. Table tennis and table football complete the offer and ensure a varied holiday on the farm with children in South Tyrol!